Brittany and Loire blog for expats living, working and playing in France
The Breton flag, or Gwenn ha Du, has a very interesting story to tell. It is more than just stripes and stylistic flecks.
Moving to France is a dream for many Brits, a reality for others. But what happens after they take the plunge?
If it were blowing a gale outside your French home would your first thought be to rush into the local woods to go mushroom hunting?
La Roche Bernard is a pretty Brittany town in Morbihan on the banks of the river Vilaine. Picturesque, with a natural harbour, two superb bridges, shops and great restaurants. It is a Ville Gastronomique and Petite Cité de Caractère.
Driving in France since Brexit has been a bit of a challenge for many, but especially for expats: driving licences, car insurance, it can all be confusing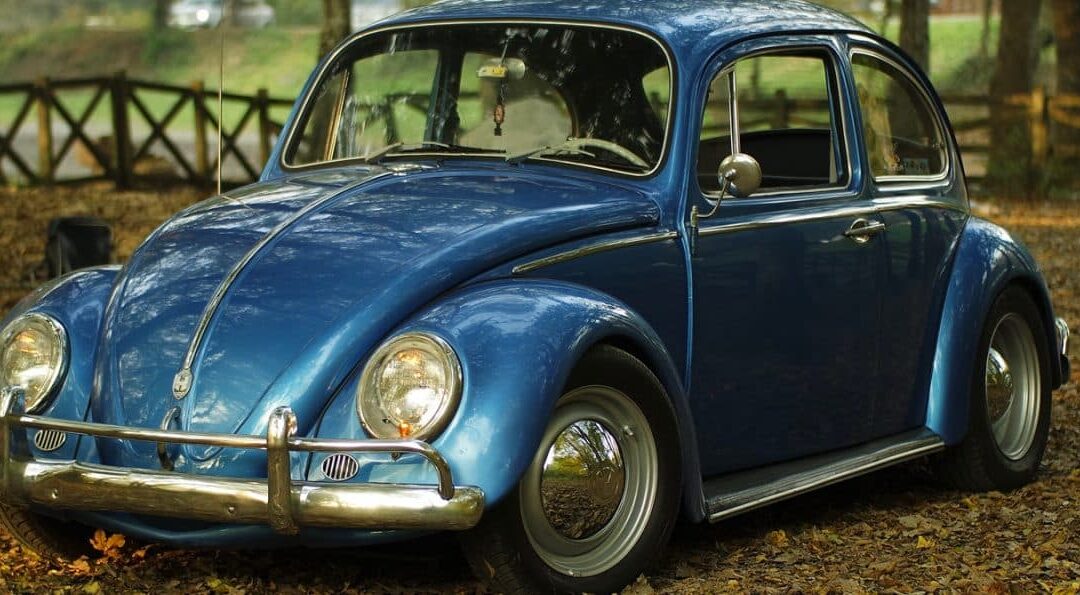 French schoolchildren appear to have it all. In the summertime, they get a whole nine weeks off! However, not all of their time off is dedicated to rest and play, thanks to a popular educational tool.
Does the lunar calendar work for planting fruit, vegetables, flowers, for sowing seeds, or for simply gardening?
Do you need your own website to market your holiday rental property or are holiday rental listing sites good enough to deliver the return you need for your money?
As a french property owner you are constantly competing for bookings with other owners in your area. In times when demand outstrips supply you should all be able to co-exist happily, but the number of available rental units has been rising steadily and exchange rate fluctuations and economic crises are conspiring to dampen demand too. Internet searchers will usually look at a number of properties before choosing those to enquire about, so how do you increase the chances of your property being one of them?
Find out how to stand out from your competition by putting testimonials on your website