Brittany and Loire blog for expats living, working and playing in France
La Roche Bernard is a pretty Brittany town in Morbihan on the banks of the river Vilaine. Picturesque, with a natural harbour, two superb bridges, shops and great restaurants. It is a Ville Gastronomique and Petite Cité de Caractère.
Looking for ideas of what to do while on holiday in the La Roche Bernard area? We have compiled a list of ideas to keep you entertained white holidaying there.
The Parc Naturel Régional de La Brière includes the largest wetland area in France outside of the Camargue. It covers around 100,000 acres. Its vast network of canals, islets, marshes and lagoons plays host to a myriad of wildlife, and is a bird-watchers paradise.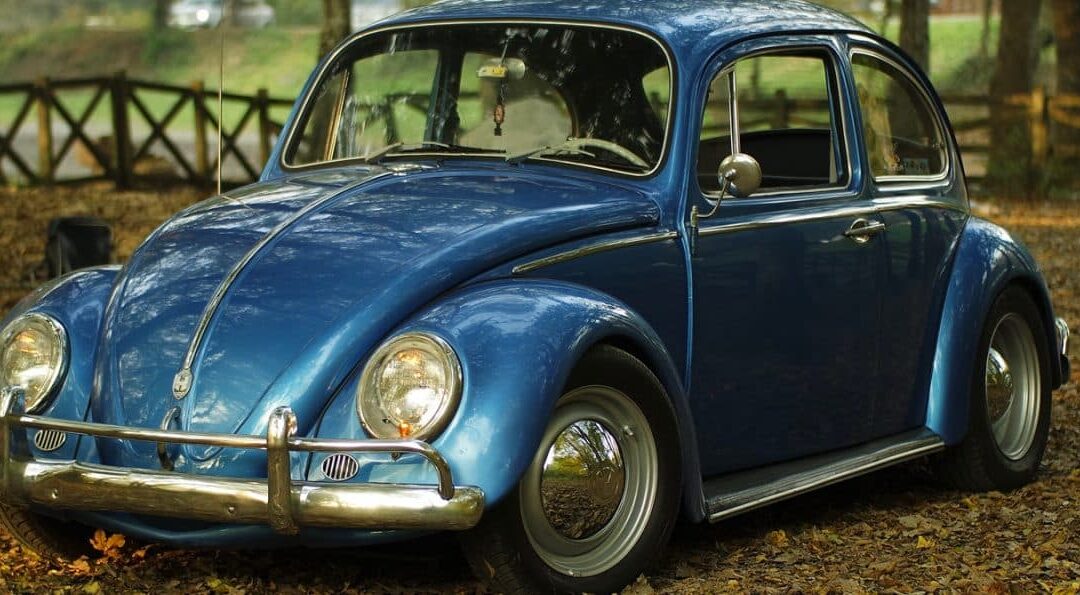 The Summer holidays are nearing the end in France and everyone is preparing for "La Rentrée des Classes". On September 2nd, every school in France will officially re-open its doors for the new school year.
French schoolchildren appear to have it all. In the summertime, they get a whole nine weeks off! However, not all of their time off is dedicated to rest and play, thanks to a popular educational too. Find out more about the French "Cahiers de Vacances".
Muguet, or Lily of the Valley, is very popular in France on 1st May each year. It is offered as a gift to friends and loved ones to wish them good luck,
The Fête du Travail (Labour day) is the first of the official holidays in May. This public holiday celebrates the social and economic achievements of the labour movement, and is also the day when Lily of the Valley (Muguets) are given to friends and family.
Read about the French tradition of giving Lily of the Valley
There is a tradition in France that says all the church bells go to Rome for Easter, and that on their return they drop small chocolate bells, chickens and rabbits in gardens. More about the French Easter traditions.
Does the lunar calendar work for planting fruit, vegetables, flowers, for sowing seeds, or for simply gardening? What is the Calendrier Lunaire? Read on.
Can you light a fire outdoors in France to burn your garden waste? Maybe – but it's best to check first with your local Mairie or fire service to make sure you don't get a fine.
Do you need your own website to market your holiday rental property or are holiday rental listing sites good enough to deliver the return you need for your money?
As a french property owner you are constantly competing for bookings with other owners in your area. In times when demand outstrips supply you should all be able to co-exist happily, but the number of available rental units has been rising steadily and exchange rate fluctuations and economic crises are conspiring to dampen demand too. Internet searchers will usually look at a number of properties before choosing those to enquire about, so how do you increase the chances of your property being one of them?
Find out how to stand out from your competition by putting testimonials on your website